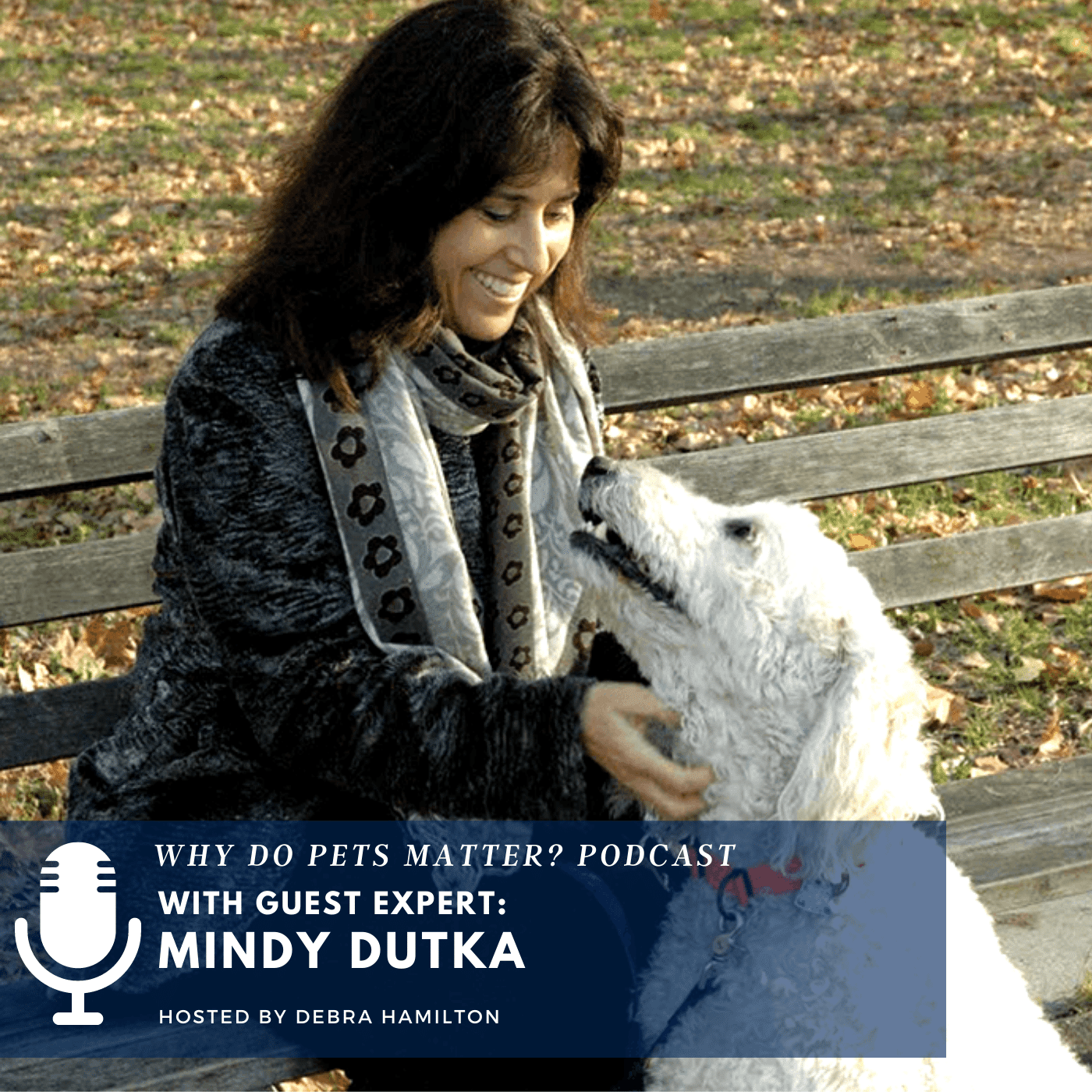 Today Mindy Dutka from Dogs I Meet is our special guest today! Mindy is a professional photographer based in Boston who helps people take pictures of their dogs for posterity. She also takes pictures of dogs at rescues and shelters so they are more adoptable.
Photography had always piqued her curiosity. The way a picture preserves memory and a single snapshot can tell a story. As a New Yorker, she'd become obsessed with Humans of New York, and had an idea that she could do something similar for dogs.
She decided to travel streets around the world with her camera. And, she made it her mission to capture dog tales, moment by moment, one photograph at a time.
Over the past couple of years, she's documented daily life inside animal shelters and clinics – from Boston to Playa del Carmen, Mexico.
Mindy believes in giving back and spends time with rescue organizations all around the world photographing adoption and rescue shelters and veterinary clinics.
You can learn more about Mindy on her website:
https://dogsimeet.com/
Or connect with her on:
Facebook:  https://www.facebook.com/dogsimeet
Instagram: https://instagram.com/dogsimeet
Pinterest: https://pinterest.com/dogsimeet
LinkedIn:  https://www.linkedin.com/in/mindy-dutka-316b09181/
YouTube: https://www.youtube.com/channel/UCyARV1QJ0JEI524fos0Mw1A/