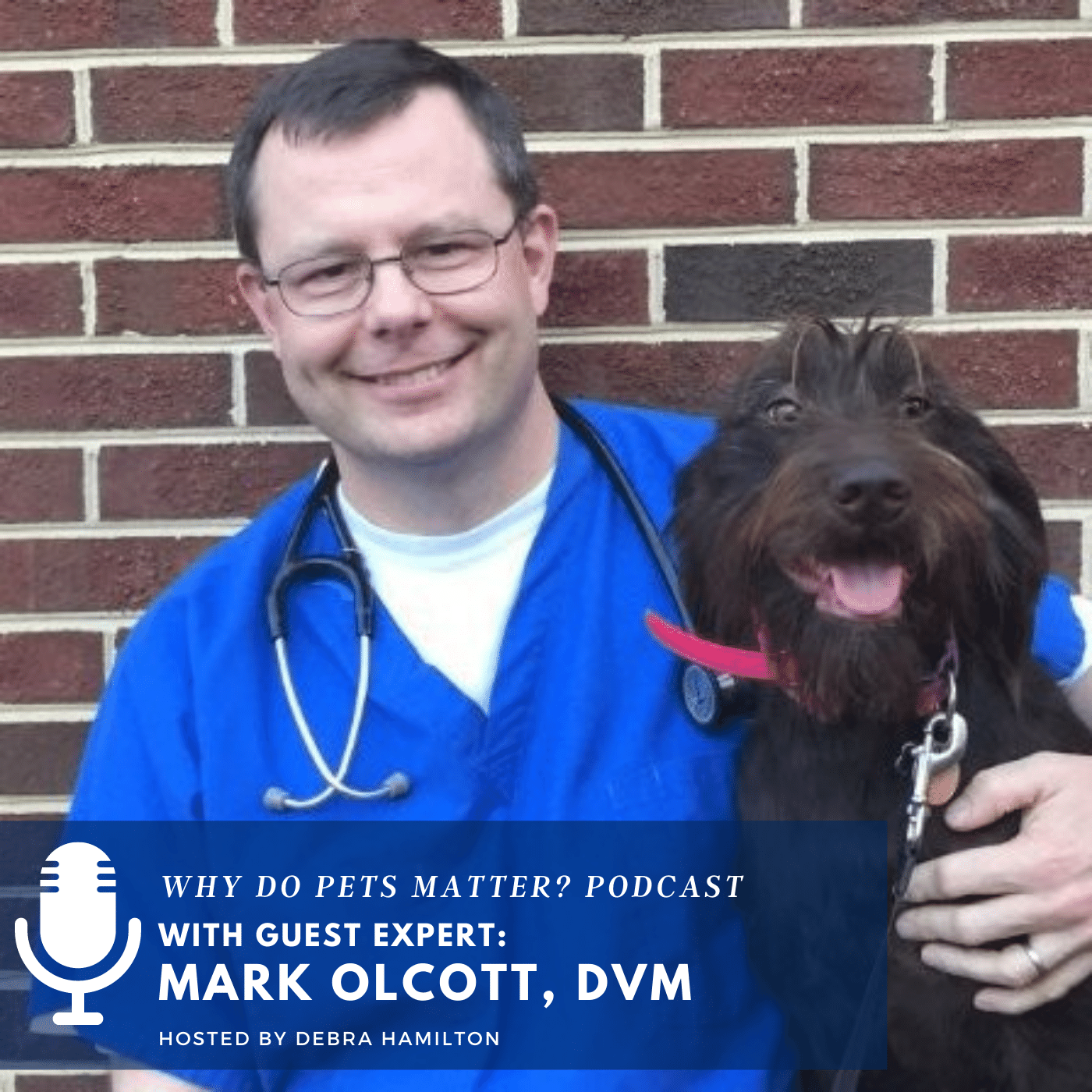 Today we're chatting with Mark Olcott, DVM, Co-founder & CEO VitusVet, a Veterinary Practice Management Solution that helps veterinarians use modern technology to improve patient care and grow their business. 
Mark, a former partner at a multi-doctor small animal practice, co-founded VitusVet to solve the client-communication problems he saw each day. The company's goal is very simple: to make it easier for veterinarians and pet owners to share information.
Mark (and his company) love pets and believe in advocating for them because they can't speak for themselves.
More About Mark Olcott, DVM
Mark, a native of upstate NY, obtained his bachelor's degree in Biology from the State University of New York at Geneseo. He then earned his Doctor of Veterinary Medicine from Cornell University in 1995 and, in 2013, his MBA from the Robert H. Smith School of Business at the University of Maryland. 
Mark was a partner for several years in a multi-doctor small animal practice before leaving to start his own mobile ultrasonography business. More recently, he worked as an Emergency Veterinarian at a major regional referral hospital, where he was named by his peers as one of the Top Veterinarians in Northern Virginia. 
Mark also holds multiple patents, is a published author, and is the co-founder and CEO  of a software company called VitusVet. VitusVet is a rapidly growing company with one simple goal: to improve the connection between veterinarians and pet owners. 
Mark lives in Frederick, Maryland with his wife, three children, two cats, four dogs, four geckos, three snakes and a bunch of fish. 
Click to learn more about VitusVet!