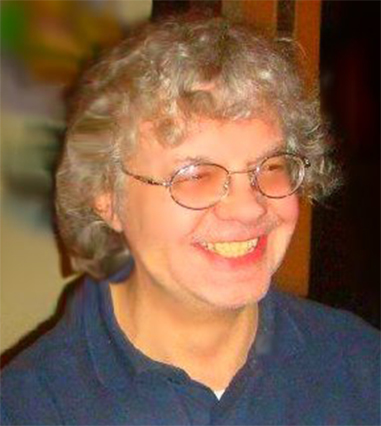 Dr. Ian Hale, an Author, Speaker, Poet, Consultant, Autism Advocate, and cat lover is from the historic City and County of Bristol, England.
During our conversation, Ian talks about life with his many cats -- he has four -- how the absolutely delight him and how they have taught him some of his greatest life lessons.
He is a member of British Mensa, the Accademia Costantiniana and a graduate of Portsmouth, Bristol, and Bath Spa Universities. His professional background is further and higher education, special education needs, organization and genetics.
Being from a family with a history of Autism meant it has always been a part of his "normal" life and brings a radical new voice to its understanding and implication while lending a uniquely powerful and sharply different perspective to assessing and providing a high quality of educational and life experience for affected people, whether children, adults in the workplace or seniors- each group has their own particular viewpoint and needs. Autism is for life-and is seldom understood that way by society.
A highly professional and experienced Teacher, Research Academic and Counsellor, with broad Learning Disability skills. Able to both design and administer a wide range of courses in an effective and flexible manner, while utilizing them in a learning environment.