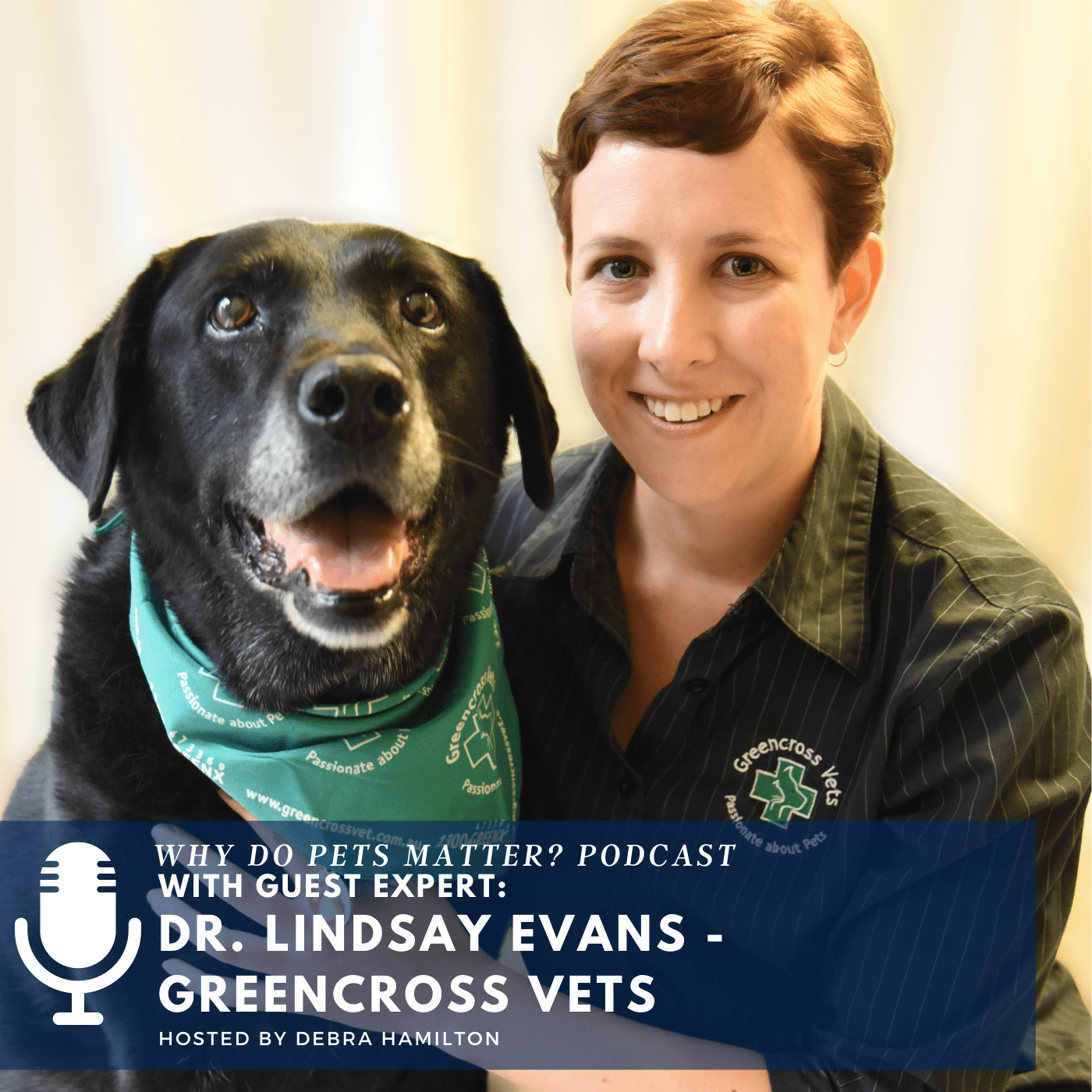 Today I'm speaking with Dr. Lindsay Evans about the important role our pets have played in helping us maintain good self-care and mental well-being practices and why compassionate, non-judgemental communication for both veterinarians and their clients -- especially when it comes to difficult diagnoses and financial matters -- is critical.
About Dr. Lindsay Evans
Lindsay is a Veterinarian and a Regional Clinical Director for Greencross Vets in Australia. In her role, she focuses on improving the standards of care we offer to our pets and has a passion for open communication, the human-animal bond, and evidence-based medicine. Outside of work she enjoys travelling and spending time with her senior Labrador Phoebe.
Greencross Vets Sandringham:
https://www.greencrossvets.com.au/vets/sandringham/