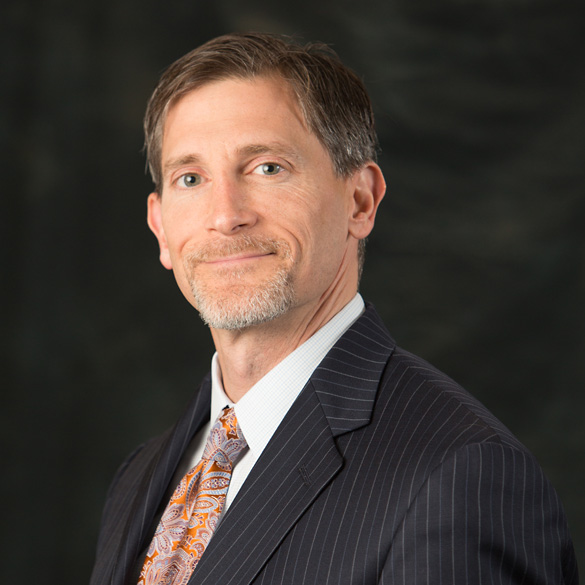 Jeremy Cohen, Esq. "Dedicated To Defending Companion Animals" on Why Do Pets Matter? with Debra Vey Voda-Hamilton, Esq.
During this candid conversation, Jeremy talks about how his legal work helps animals, their owners, and their veterinarians, feel valued and understood by talking to one another first -- often eliminating the need for litigation.
A lawyer for nearly 20 years, Jeremy Cohen has been handling cases for dog owners since 2008. By opening Boston Dog Lawyers in 2015 he is growing a law practice specializing in representing dog owners and pet owners.
Prior to working for animals, Attorney Cohen worked in the insurance industry. He rose from a claims adjuster to manager of global claims on behalf of The General Electric Company. He founded a general practice law firm in 2007 and sold it in 2014 so he could focus on defending companion animals.
While he still handles some civil litigation outside of pets, each day his practice becomes more and more about what he loves to do.
You can learn more at his website: https://www.bostondoglawyers.com/index.html