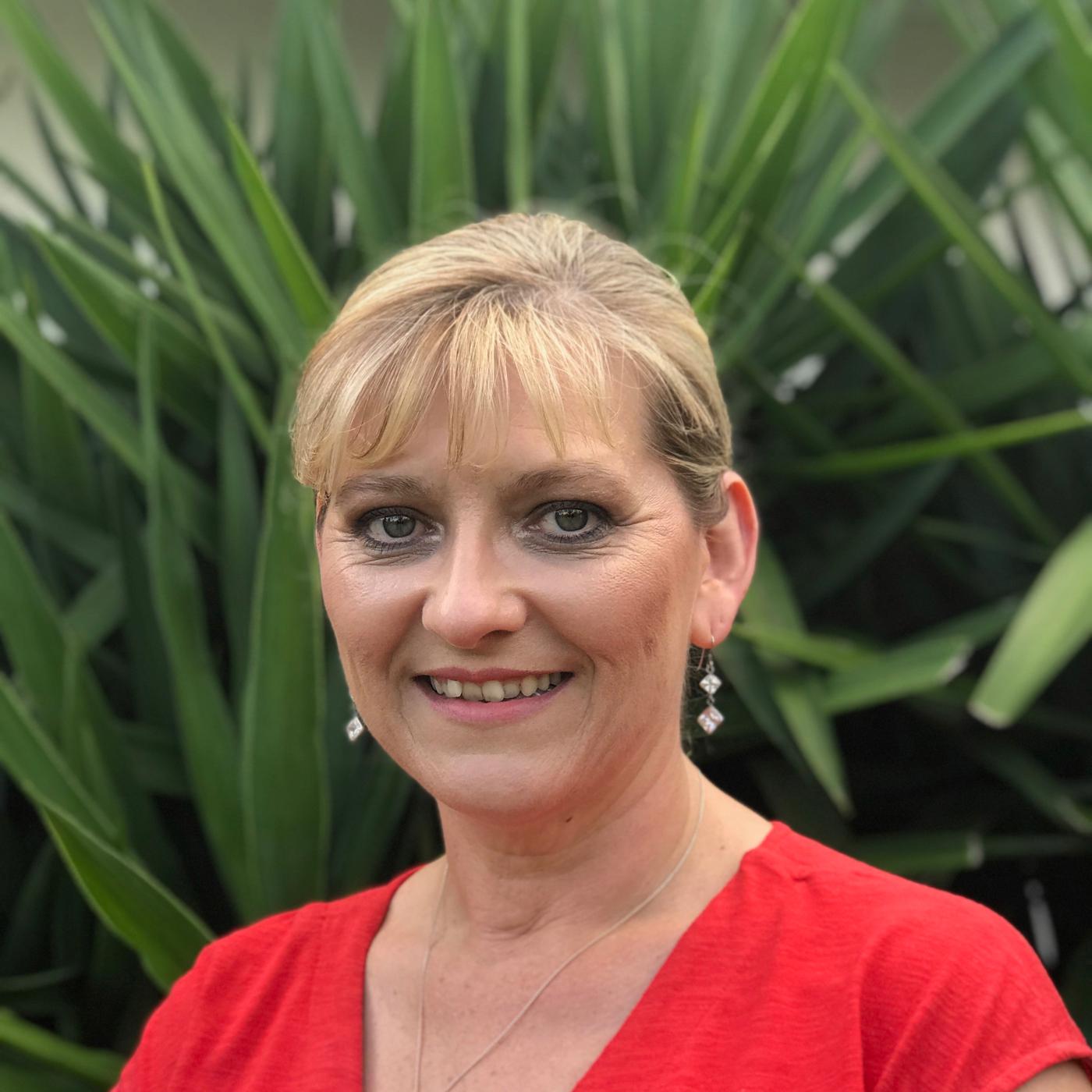 Dr. Nadine Hamilton "Coping with Stress & Burnout as a Veterinarian" on Why Do Pets Matter? with Debra Hamilton, Esq. Podcast #112
In this lively episode, author and veterinarian Dr. Nadine Hamilton from the Gold Coast in Australia shares her beautiful insights on how to cope with stress as a veterinarian. Dr. Hamilton is the author of the popular book "Coping with Stress & Burnout as a Veterinarian." Animal lovers of all kinds will appreciate this insight into the heart of a veterinarian, plus how you get to become a veterinarian if you have considered this career choice. Juicy! 
More About Dr. Nadine Hamilton
Nadine Hamilton, veterinary-friendly psychologist and founder of the charity Love Your Pet Love Your Vet, has spent over 15 years in her specialty psychology practice working with thousands of stressed vets as well as consulting to industry associations, practice managers and owners to increase wellbeing, productivity, and retention in the workplace.
Her postgraduate research at the University of Southern Queensland focussed on how key evidence-based psychological strategies could be used to decrease the risk of psychological ill-health and suicide by vets due to their day-to-day stress levels. What she found was that the best way to tackle the unique nature of veterinary stress was to combine certain psychoeducational elements. That meant specific education on the principles of positive psychology, mindfulness, and ACT along with a 'toolkit' of practical tasks from these fields. Combining these elements with supportive strategies such as stress management and communication tips results in a holistic intervention able to have a scientifically measurable positive impact on wellbeing.
Coping with Stress and Burnout as a Veterinarian is a cost-effective highly accessible way to empower vets in their everyday work lives to use psychological knowledge and skills to combat stress, burnout, anxiety, depression and suicide. It is an easy read for individual vets both experienced and freshly minted and sits well with existing veterinary HR approaches as well as supporting face-to-face counselling and industry association mental health programs. It also provides a clear call-to-arms for veterinary industry leaders.
Her book is structured in four sections. The first two provide vets with both an understanding and an acknowledgement of the uniqueness of their work and the mental health issues that come with that. A section on psychology provides a comprehensive overview of several psychological fields that assist wellbeing. The final section includes specially selected strategies for everyday use. Together, these elements result in a unique resource able to provide self-help as well as support for existing vet wellbeing programs. Go here for more: https://www.positivepsychsolutions.com.au/aboutus
More About Debra Hamilton, Esq.
Debra spent 30 years as a practicing litigator, but she is now a full-time mediator and conflict coach for people in disputes over animals.
Go here for more: https://hamiltonlawandmediation.com/
e-mail: Info@HamiltonLawandMediation.com
phone: 914.552.5021
Debra works both nationwide and internationally. She has far-reaching experience in resolving interpersonal conflicts involving animals, and she is also well-known in the world of purebred dogs as a top breeder and exhibitor of Irish setters and long-haired dachshunds. Debra speaks widely on the topic of how mediation techniques can help people address conflicts without litigation. She has presented at veterinary schools, the American Kennel Club, the American Veterinary Medical Law Association, the Society of Animal Welfare Administrators, the Living With Animals conference, state bar association Animal Law Committee meetings, and animal interest group meetings. Debra also writes a blog for Hamilton Law and Mediation and is a past contributor to the Solo Practice University blog and the Canine Chronicle. She has been featured in Forbes, the Wall Street Journal, US News and World Report, and the New York Times, just to name a few.
As the principal at Hamilton Law and Mediation, PLLC—the nation's first solo mediation practice dedicated to helping people resolve conflicts over animals—Debra uses alternative dispute resolution to help address disagreements over the family pet during divorce, neighbors' arguments over a barking dog, and confrontations between clients and veterinarians and other professionals who work with animals. HLM also looks forward to helping animal rights and welfare advocates see the benefit of having a conversation about the best interests of all parties—especially the animals—to resolve animal-related disputes. Debra is admitted to practice law in all New York State courts. She is certified as a mediator and collaborative professional and has worked with various court-based mediation programs in New York City (Queens-Community Mediation Service) and in Westchester and Rockland Counties in New York (Westchester and Rockland Mediation Centers).